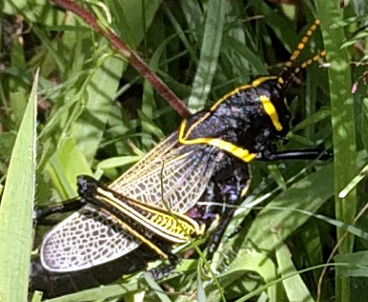 Who is the cutest pest in the garden?
Turtle? Is it some form of ladybug (and therefore welcome) or some bad tortoise bug?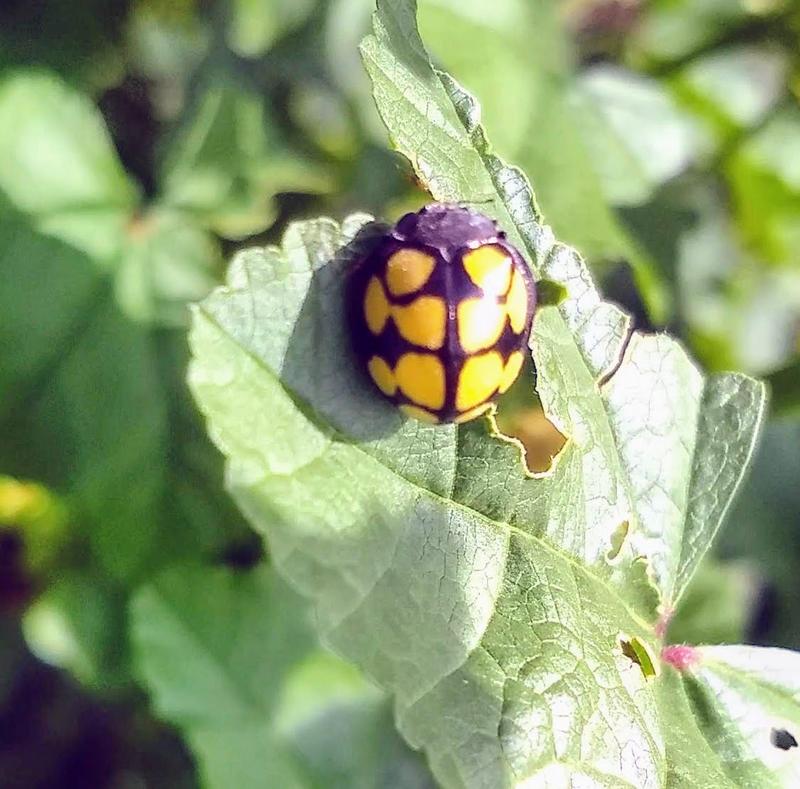 Snail?

(Another angle on that snail)

Booker!
---
6 Comments:
---

August 28, 2018
I have never seen a live snail moving - thank you for that!!! Your dog is eating raw green beans?! Crazy.
---
August 28, 2018
Yeah, the snails are fun! Though unfortunately destructive. Booker likes most vegetables, even raw. Max tries but can't eat many:'(
---
August 28, 2018
What a SWEETHEART! (i.e., Booker) Raw green beans . . . . gee. Teddy liked most veggies, though he preferred them cooked. But that was probably because of his teeth. Is that Max's problem?
---
August 28, 2018
Yep, that's Max's problem. He can do peppers pretty well, but green beans, onions, tomatoes…we just find gnawed on. Poor guy! They all ate a bunch of cooked squash skin today! I was planning to give it to the chickens but the dogs ate most of it first:-)
---
August 29, 2018
They have good taste :-)
---
August 31, 2018
Sooooo cute! The snail, too!
---
Post a comment: