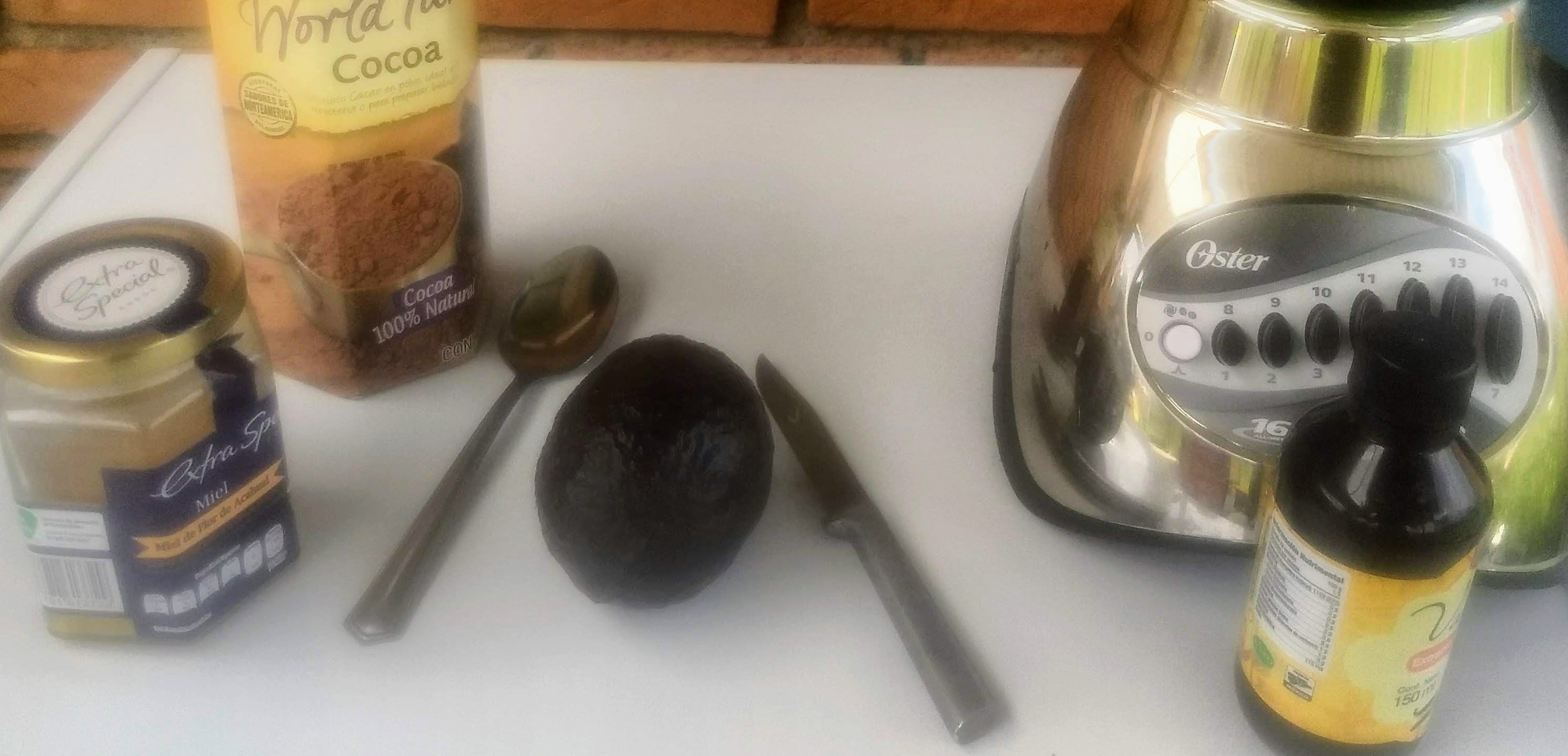 This is probably our least-unhealthy dessert:
• 2 ripe avocados, chopped/sliced
• 1/2 cup cocoa powder (if you use chocolate chips or baking chocolate you might skip sweetener - just taste)
• 1/4 cup to 1/2 cup milk or coffee
• 1 tsp pure vanilla extract
• 1/8 tsp salt
• 2 tbsp sweetener (to your taste)
Put it all in a blender or food processor until smooth.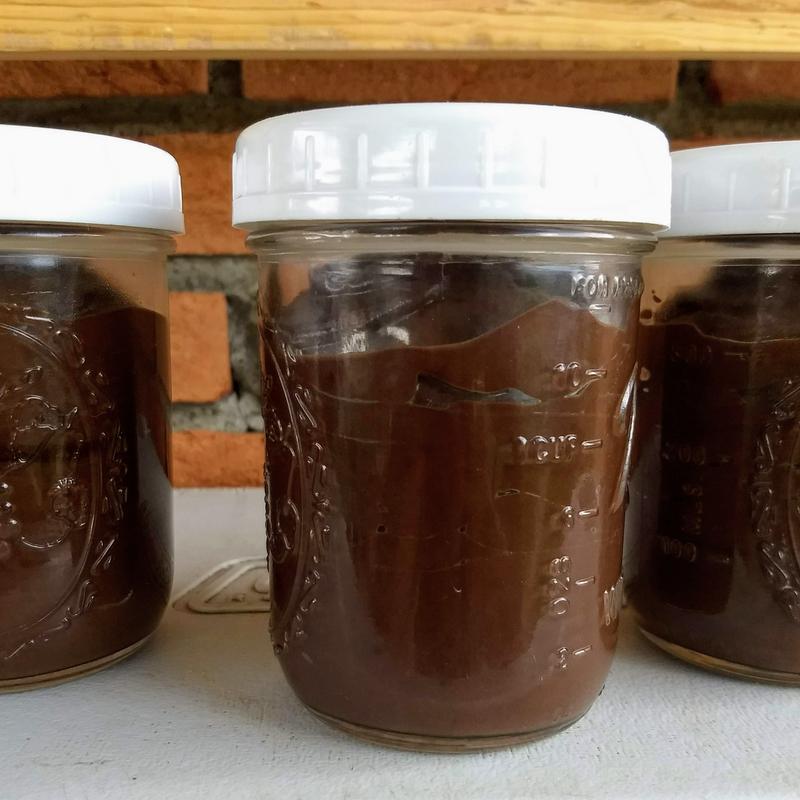 We made two batches - one with coffee and one with milk, and couldn't decide which we liked better. You can't go wrong - if someone didn't know this contained avocado I bet they wouldn't notice. My slight preference was for the coffee mousse simply because we poured the coffee in warm and I liked the warm chocolate pudding experience.
But - don't make more than you'll eat in one sitting. After a day in the cooler we could taste the avocado. It was still delicious, but distracting. Of course you can skim off the top 2 mm to lose the oxidized part, which helps a little.
We experimented with freezing one jar, and its flavor was less-avocado than what had been in the cooler.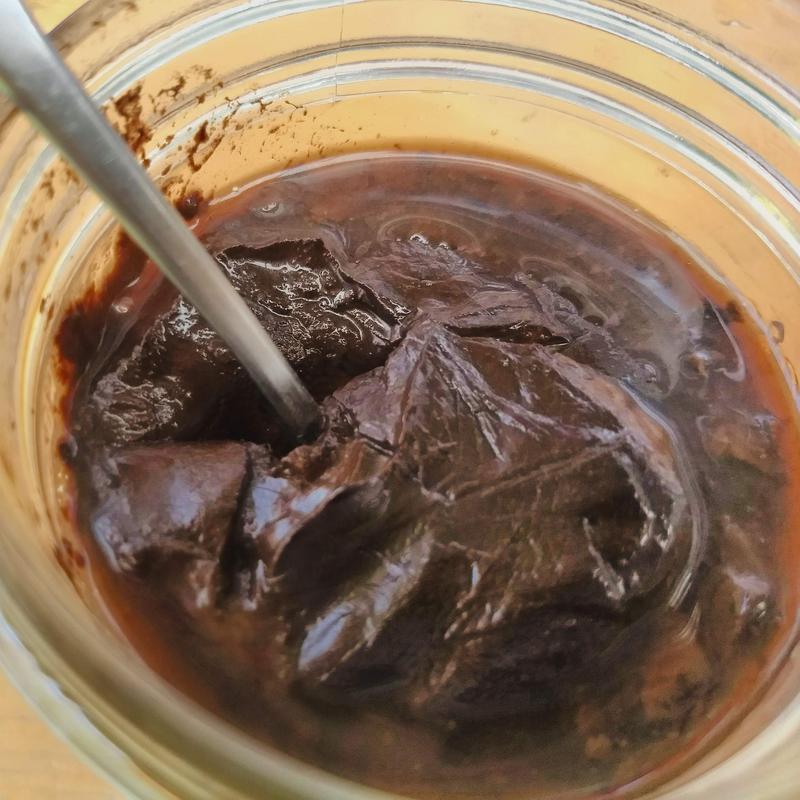 As you can see, after thawing a little moisture separated, but we stirred it in and it was fabulous.
Couple things we've tried: cacao nibs and leaving in an avocado pit (packed with nutrients) and found the texture of either distracting.
---
2 Comments:
---

September 05, 2018
yum yum yum yum yum!!!
---
September 14, 2018
We made this again today and I added cacao nibs - NOT recommended, too distracting in the mousse texture. Still delicious!
---
Post a comment: