Caitlin and Nathan get married today! In honor of marriage, here's a silly story.
I went to Guatemala with church people in 2001, between high school and college. We divvied up into homestays in a small village, San Bernebe. Our leader, Tom, asked us to hold up our fingers (1 to 5) for how much Spanish we could speak, and paired us up to average out the skills.
I ended up with another 2 - another late teenager, a boy I'd never met before and hadn't spoken to yet on this tiny trip.
We went to our homestay, with a young couple who had a one-room house, walls made of corn stalks and roof made of thatch. It was dark, and without electricity, very dark. We tried to make conversation in our terrible Spanish. It felt so late.
So when they asked "?ustedes casados?" I heard "are you tired?" I was tired, and tired of trying to speak Spanish. But would it be rude to say we were tired - maybe they wanted to talk more? So I tried the neutral "mas o menos" (more or less, sort of)
Of course - you Spanish speakers already know that they were NOT asking "are you tired?" (?ustedes caNsados?); they were asking "are you married?"
No wonder they looked at each other, baffled, when I said "mas o menos."
Tom came around to check on us, chuckled, explained, and we ended up in their shed. They carried a single bed out to the shed so we wouldn't "sin" under their roof. In that shed, in that single bed, we slept under a thin wool blanket and cuddled despite still not speaking to each other (or making eye contact) because we were so cold and the bed was so small.
On the third night we really "bonded" when he got diarrhea and needed help finding the outhouse. We never had a meaningful conversation, but we shared something many married couples don't!
Congratulations Nathan and Caitlin! Soon you will be totally married in all languages - we love you!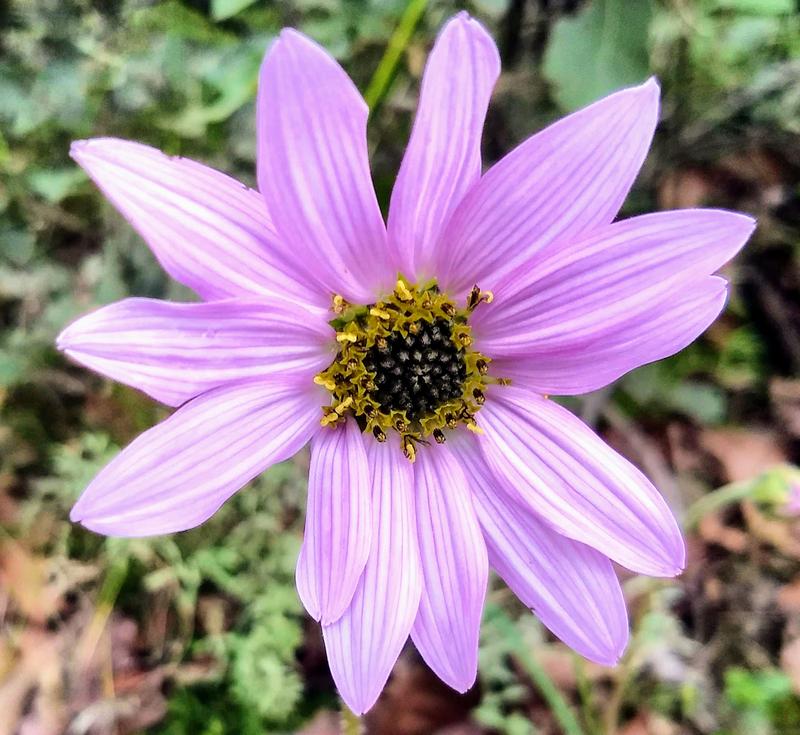 ---
2 Comments:
---

November 14, 2018
Anna Lisa you're the best! Thanks for a good laugh (I had forgotten this story). sending love, loving you,
---
November 18, 2018
I got a kick out of remembering it and sharing - what a silly story. I'm grateful I had traveling role models like you in my life, so I wasn't afraid to venture out! Love you lots Beth!
---
Post a comment: