Friends in Patzcuaro get to housesit for a family who splits their time between the US and Mexico. Before the family returned, our friends had us over to enjoy paradise. Now we want to share it (pictorally) with you.
The entryway. I could live in this room. But it's just the beginning! I took this picture from the top floor - this entryway is open all the way to the roof, so light, light, light.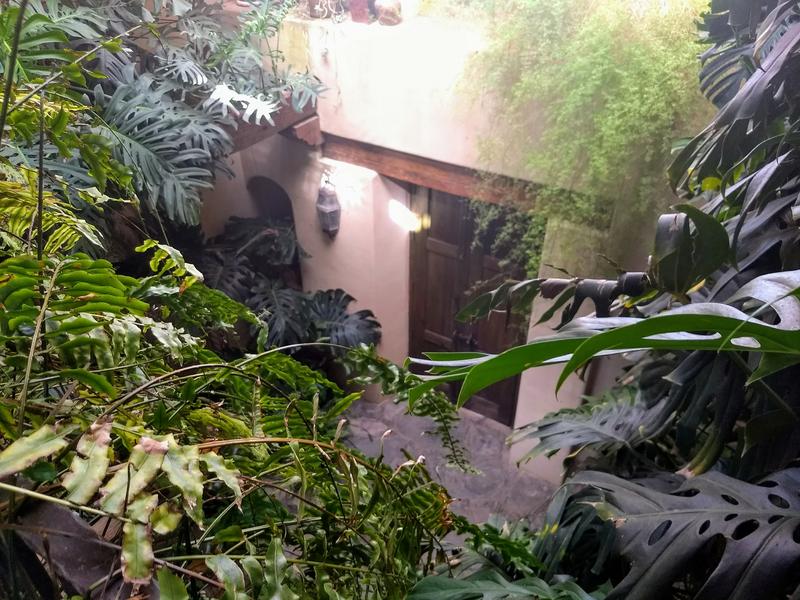 On the threshold of living room and porch. Heaven.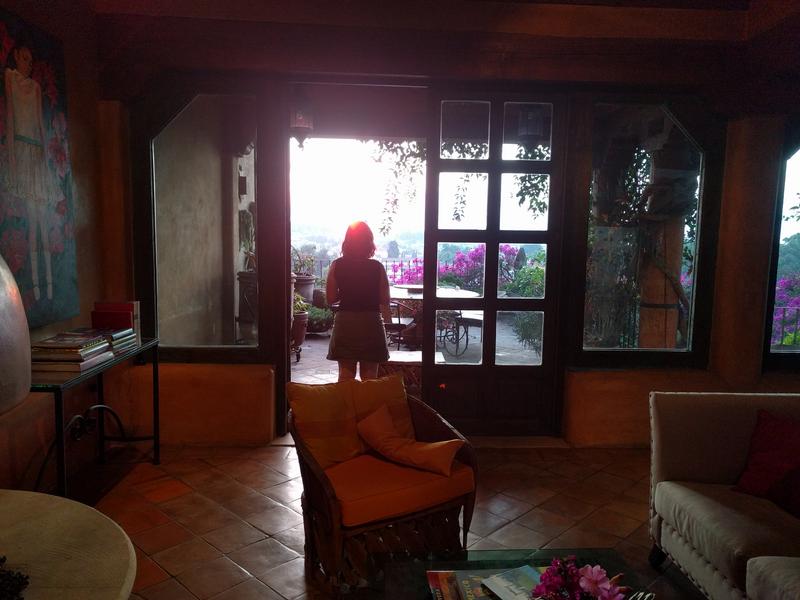 The master bedroom.

I didn't want to be more intrusive and take pictures of all the art, furniture and every gorgeous room. So I'll leave you with the view.
Well, you can glimpse a little of the kitchen in this video: who knows the best route home?
---
Post a comment: