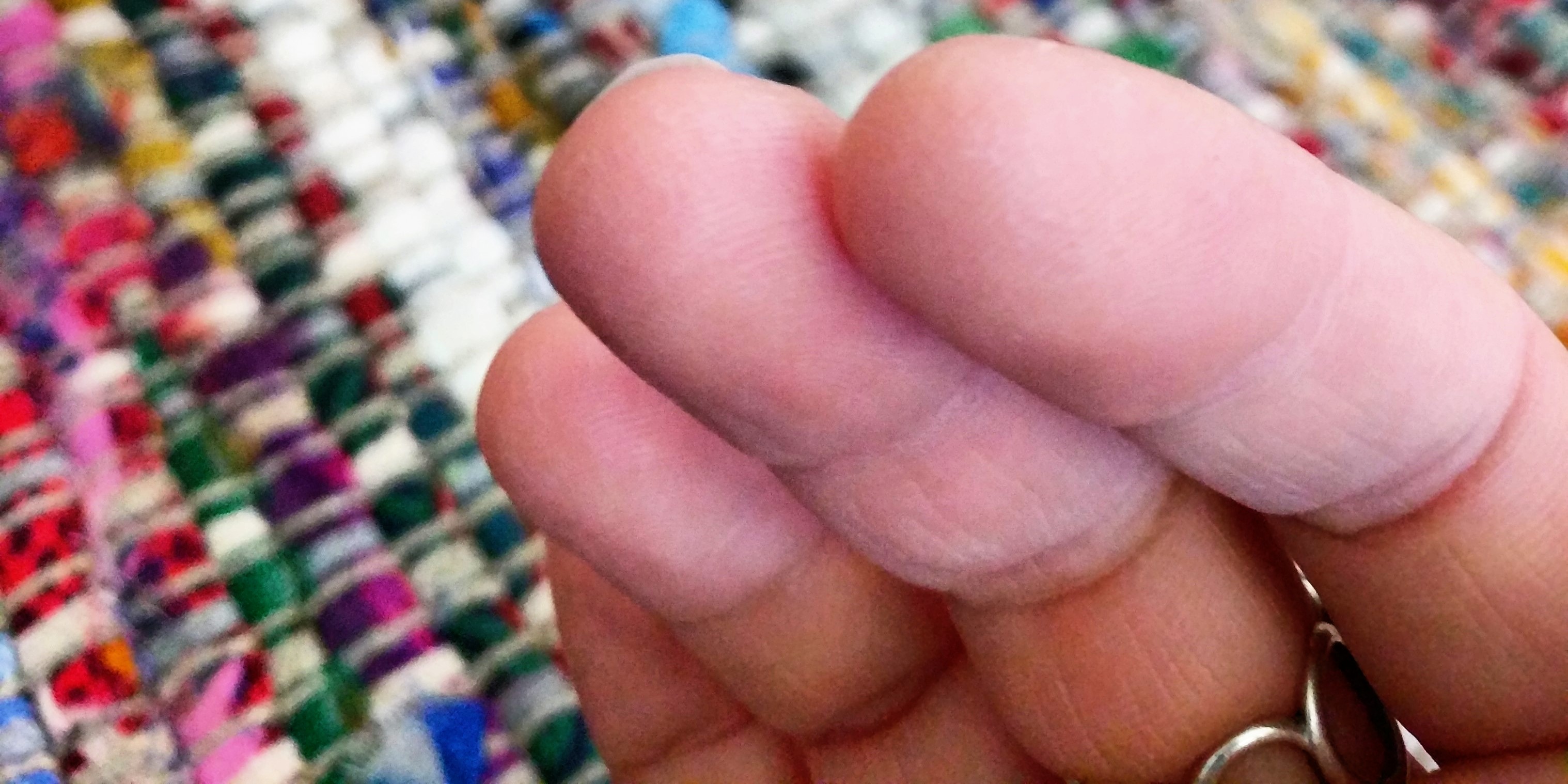 Just as we head for the border, I've finally lost my Mexico body.
The cracks in my fingers (from gardening, doing laundry by hand, living out in the elements) are nearly healed! I've been using lotion and gloves at night and my skin no longer snags on yarn while I knit.
My tan is gone and I'm back to pale. Not sure I'll get another one - how many hours will I be out in the sun on the chilly days of winter?
Sitting around eating with family for a month put a few pounds back on me.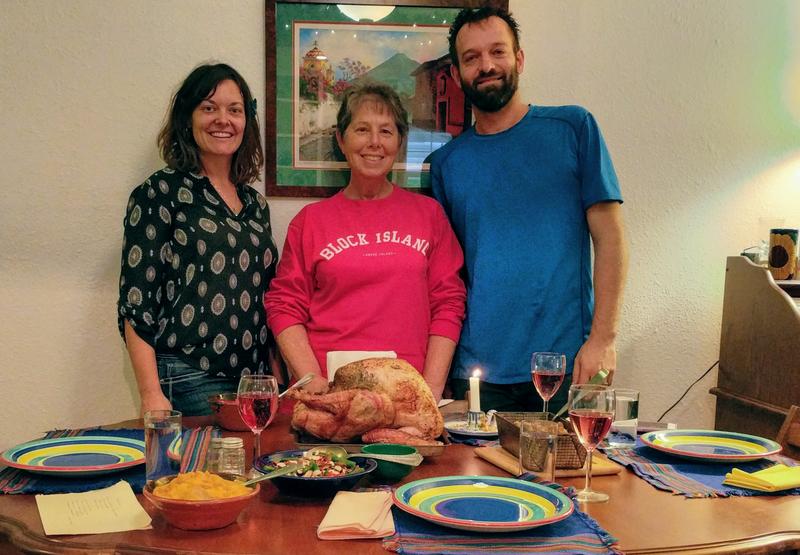 But my big triumph….my feet are clean! Really, truly, clean! I can't tell you how many times I've washed my feet and cleaned under my toenails in Mexico. But living in a van in the rainy season, wearing sandals every day, all that hiking and working…I never, ever, got my feet clean. And the first couple weeks we were in the US I kept washing them. But now that it's time to go back, I realize even my toenails are clean!
Our bridge time in San Antonio got us ready: washing dishes outside, long walks in a mild winter, tuning our ears to some Spanish, eating fresh corn tortillas with salty cheese, our adVantures unfold:
---
Post a comment: