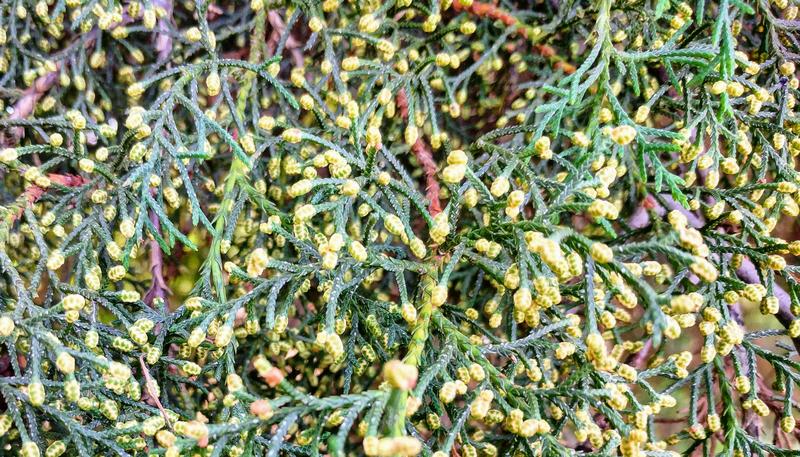 I've heard of Christmas in July, but we're living July at Christmastime.
All summer I was bummed that it was chilly and rainy, while in IN, PA, MN, etc, everyone had heat!
Now, in Decemeber, we're getting summer! It is chilly at night, but heats up so fast - much faster than it did in the rainy season.
It's fun to get my t-shirts and skirts back out from when I packed them away in May.
More rewarding is to pick and eat this whole salad from our gardens.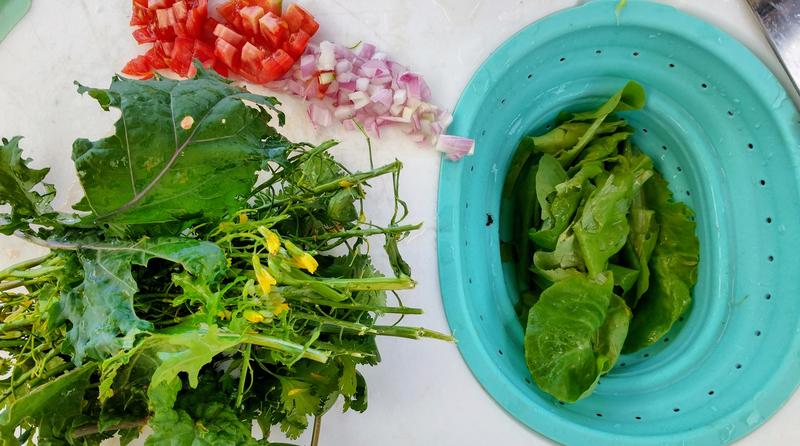 Max is as happy as can be; his joints are supple and his skin isn't dry. He celebrated a summer-in-December stroll by using all 7 teeth on this bone.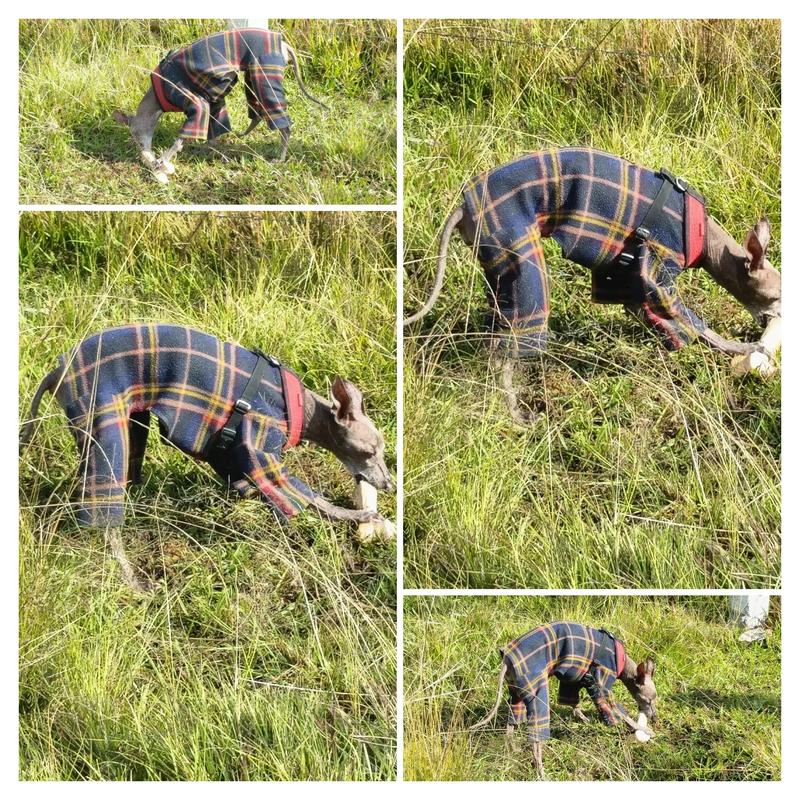 ---
Comments:
---

December 10, 2018
I'm so glad you're having nice weather!
---
Post a comment: