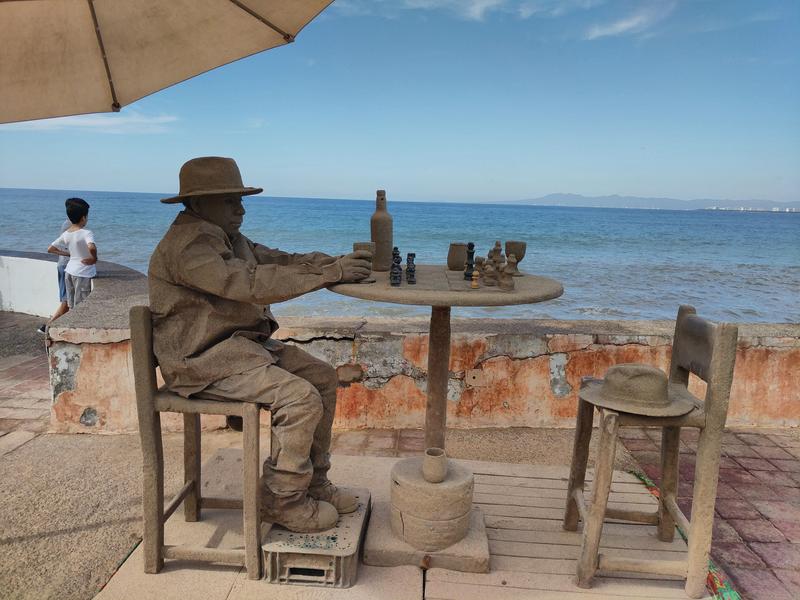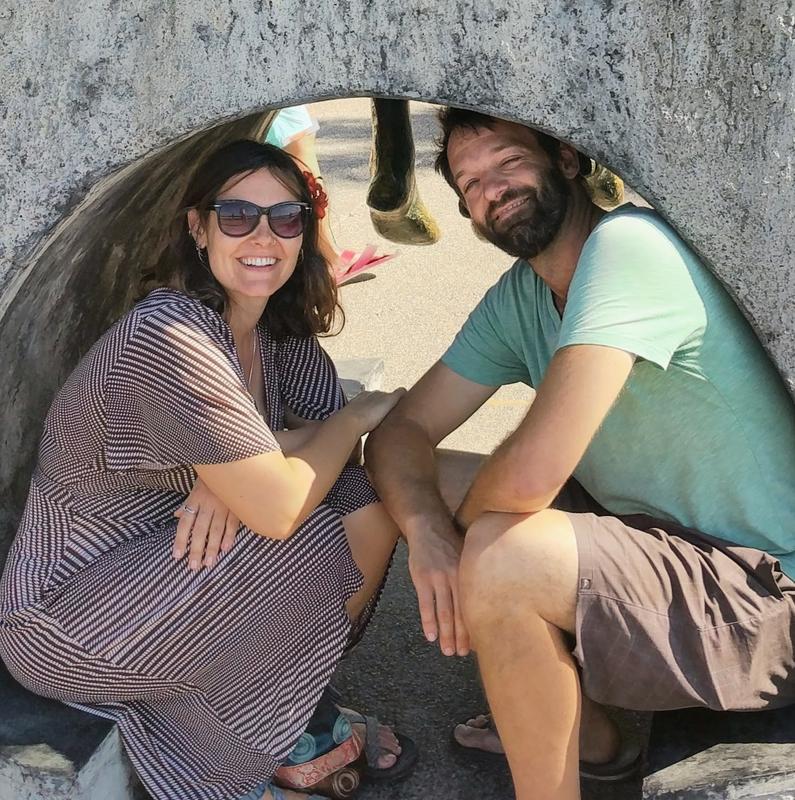 Puerto Vallarta's malecón or boardwalk is full of art and truly delightful. (Especially if you learn to ignore or quickly turn down salespeople with a headshake and gracias).
This is a liminal space: the river meets the sea; the waves meet the rocks.
We loved the art, especially when functional.
The sun is hot (even in the "winter") so you've got to rest in the shade sometimes.
Even so, we were so tired after a few hours we had to jump in the ocean to revive.
We'll be back to Puerto Vallarta one of these years; it's worth the trip.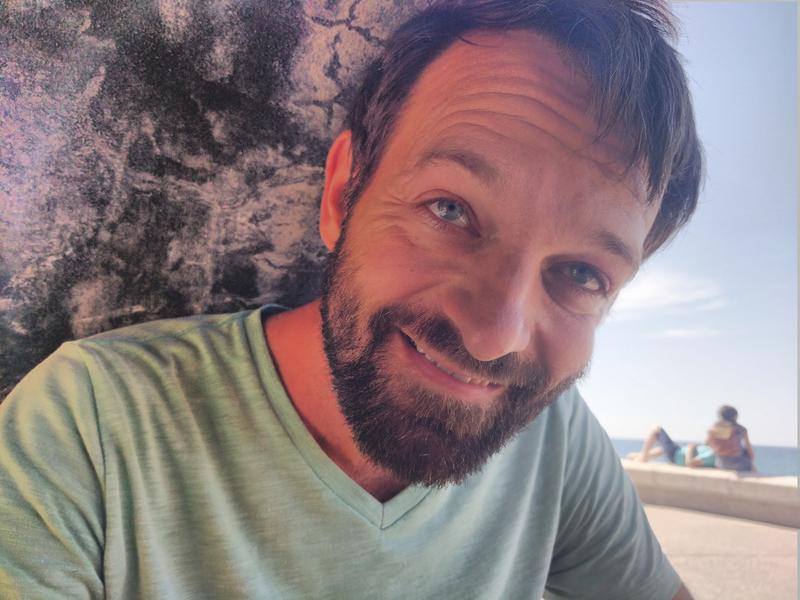 ---
Post a comment: