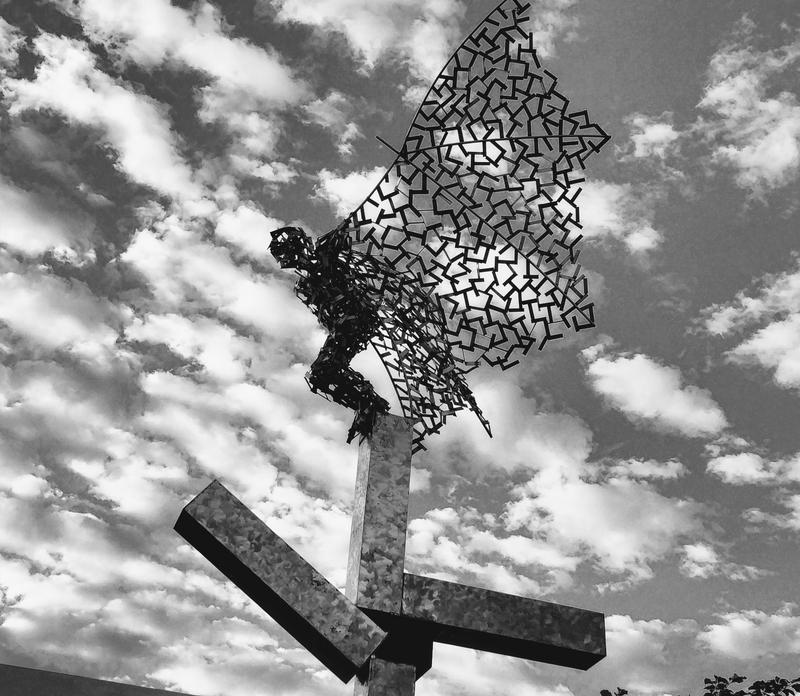 Walking the river to the sea
Puerto Vallarta is one of those enchanting places where you can follow the river to the ocean. More than one river, in fact.
I love the Pitillal with a 2.5 mile river walk, which we used with Hannah in the mornings to be among the trees and fresh air. Pro tip: go under the bridges and you'll never have to cross traffic - especially convenient with a dog or on a bike (though not sure if you would want to go under the last bridge with a bike, it involves crawling).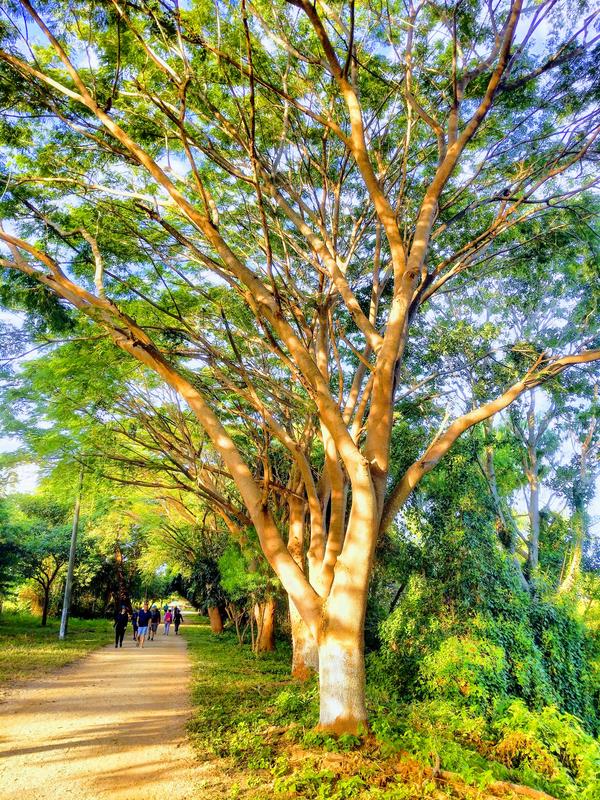 There's even a tower for some fresh perspective.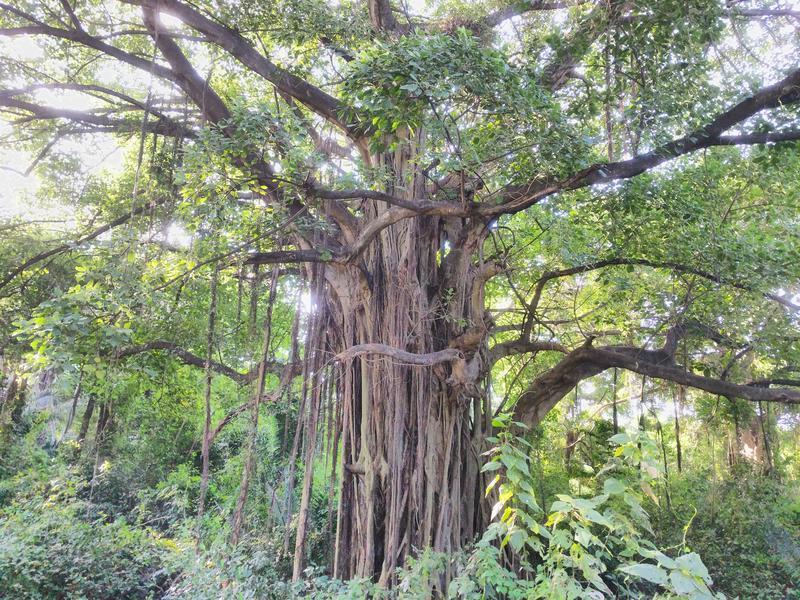 The journey is its own reward, but some seek coffee on the beach, or maybe tacos.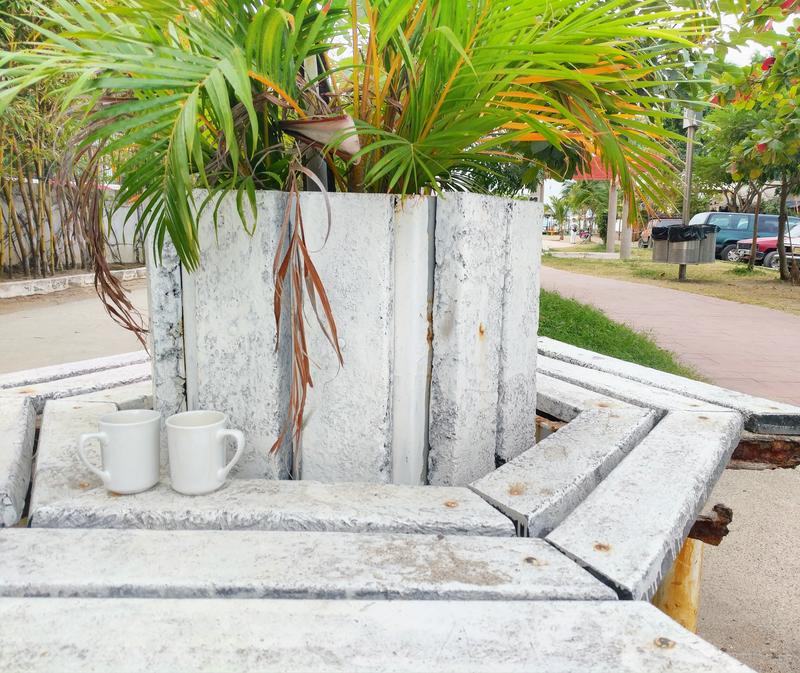 And if you need more reason to walk the river, it does take you to the sea.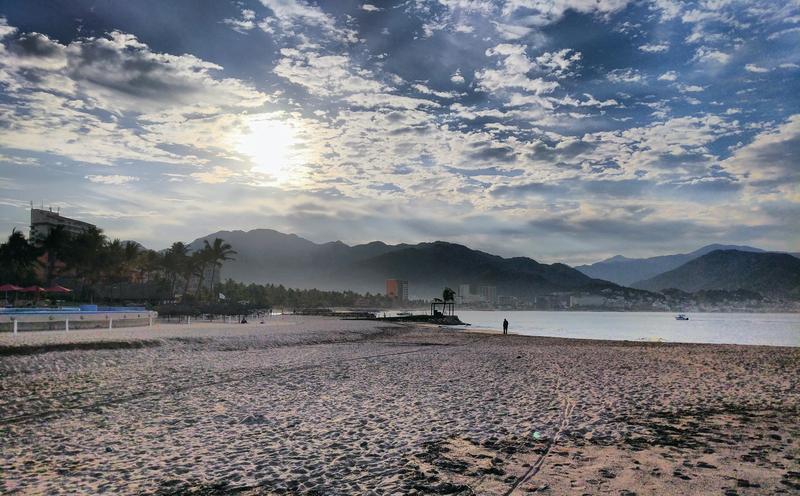 Thank you Puerto Vallarta! I enjoyed many buenos dias with locals and visitors (and especially the canines) along your river walk.
---
Post a comment: