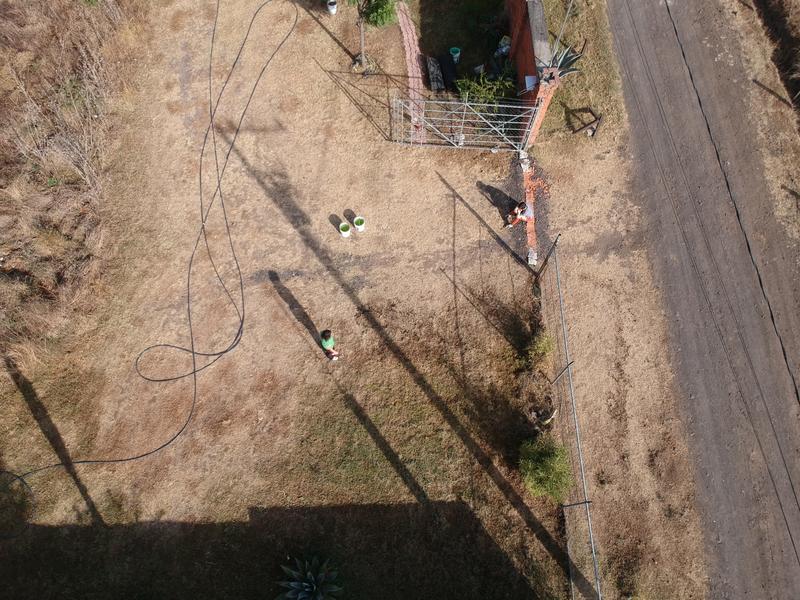 This semi-arid region is prone to wildfire. To protect El Terreno's trees, we tried a controlled burn yesterday. The goal was to burn the vegetation along the gate and metal fencing, which fire can pass through from neighboring fields. Hopefully, between the brick wall and mowed border, the rest of El Terreno is reasonably fire-resistant.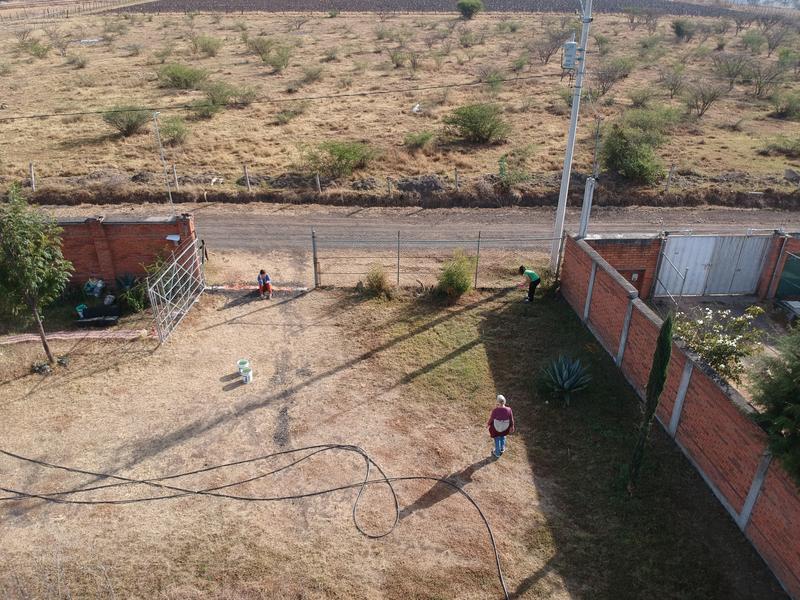 The day before our planned burn, it rained! Slight surprise, since we're smack-dab in the middle of the dry season. We hoped this would make the burn safer, but instead it made it nearly impossible. Phillip's been keeping this edge so short to begin with, even with gasoline we couldn't keep it burning.
Two buckets and the hose at the ready, with Mom and Heidi standing by (and Phillip recording via drone), we were plenty safe.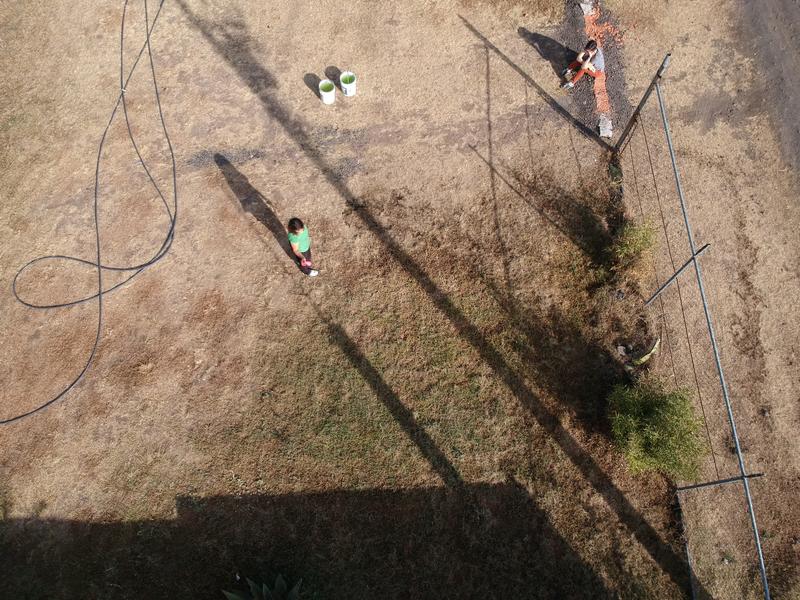 Even when my spray bottle of gasoline lit up, we didn't use the water.
We'll try again in a week.
---
Comments:
---

March 02, 2019
love the music :-)
---
Post a comment: