I tried dying with black beans but it was a flop. See the three pieces of fabric on the left? Not attractive.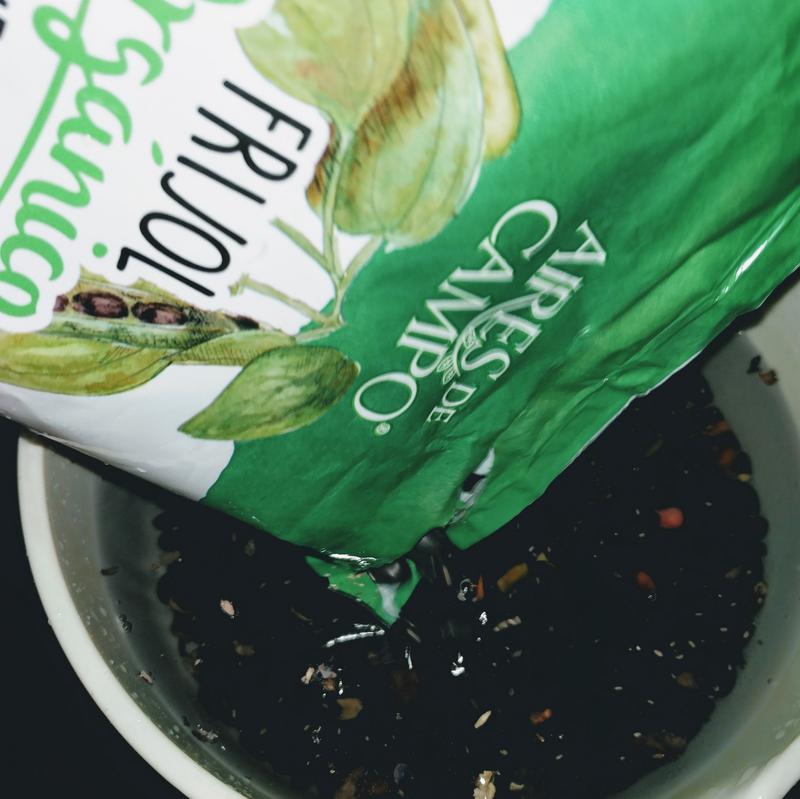 The yarn might hold the color better.
Now I'm trying a home-made mordant, by soaking rusty metal we've found on the land in water and vinegar. More will be revealed.
In my first botanical dye experiment, the avocado made a great color, but didn't last either.
---
Post a comment: