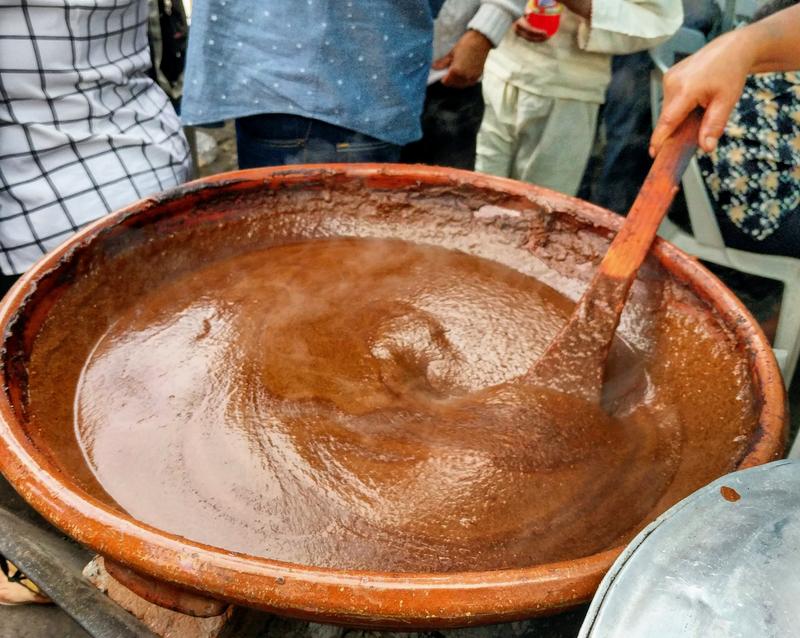 *(but not the mildew)
Mole sauce makes our black beans never get old. Well, ask Phillip if that's really true. I've been leaving him alone a lot lately with vast quantities of rice and beans in the freezer (mole is the best way to dress them up).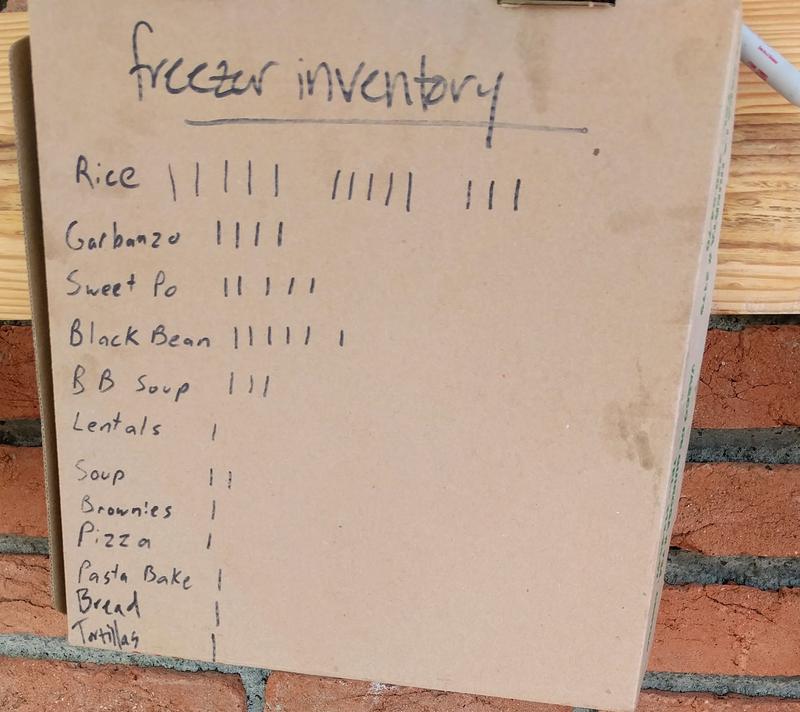 Mole (moh-lay, not the rodent) is savory, sweet, salty, umami…and which fabulous flavor stands out depends on the style of sauce. All moles have chili peppers, spices and nuts/seeds/bread crumbs. Usually mole has dried fruit and herbs, perhaps tomoatoes or tomatillos - and often chocolate! If you've ever tried Cinncinati chili you know chocolate is a clever addition to savory sauce.
I assumed mole, like guacamole, was named for the molcajete (mortar and pestle, basically). Though it is the right tool, the "mol" in guaca/mole doesn't come from molcajete but from "sauce" molli.
Molcajete is to mortar and pestle as cast iron is to other skillets. Don't grind chai spices after you've made guacamole, unless you like garlic chai.
---
Post a comment: