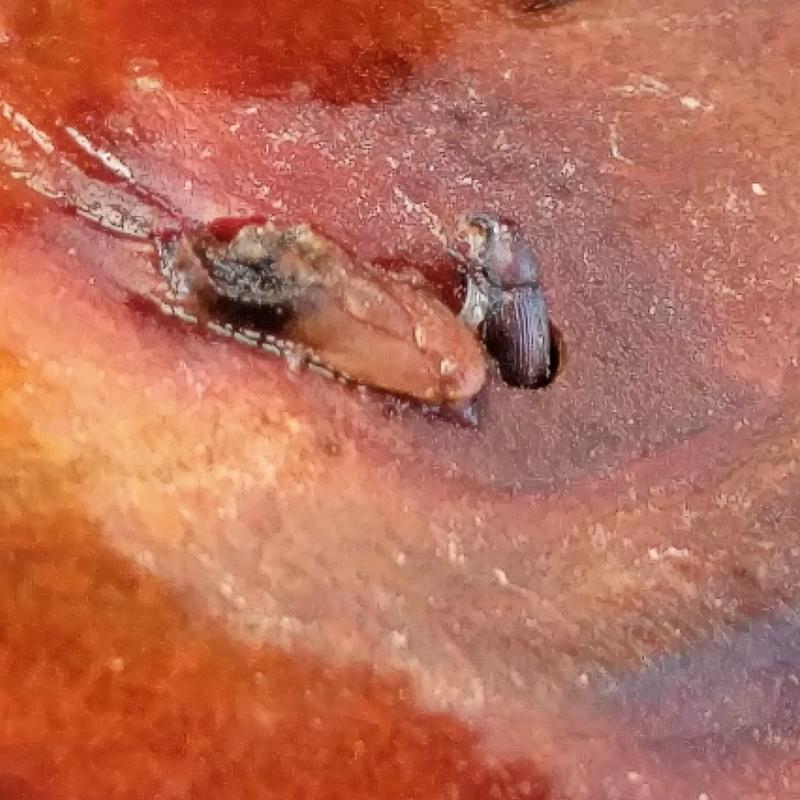 Did you know most of an avocado's antioxidants are in the pits? But some researchers aren't sure you should eat them. We have, but usually end up using these seeds in other ways.
We tried sprouting dozens, but never saw a sign of germination.
Mostly we've been turning them into buttons.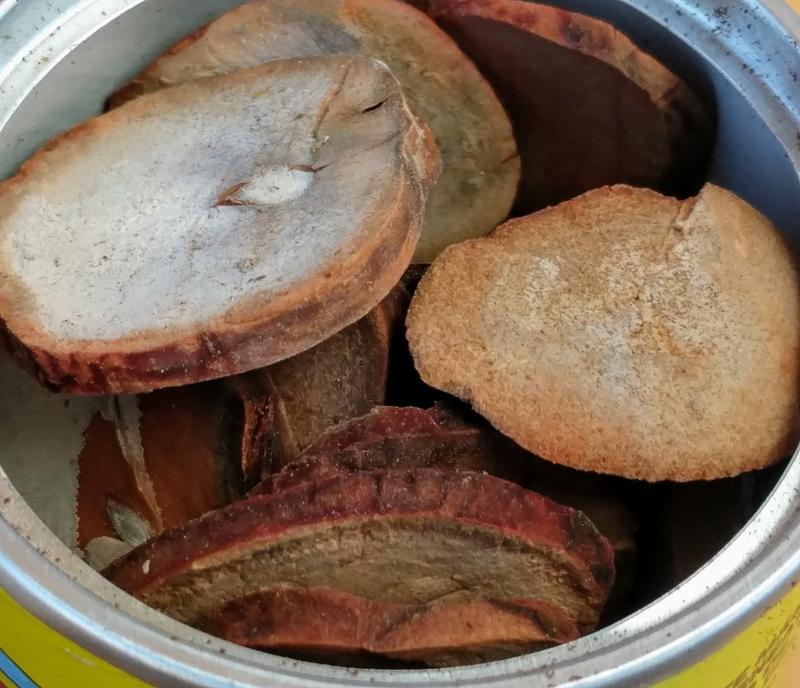 It's like working with a soft wood - too soft if you don't wait a few days. We use a paring knife or utility knife, and create the button holes by twisting a drill bit (by hand).
We've been eating avocados faster than I sew things requiring buttons. After months of waiting around, our excess pits are home to some little bug–see the holes they make to burrow into? Any idea what these bugs are?
Soaking them in water for over 24 hours may have killed them?

Despite the mites, our avocado buttons turn out better than avocado dye.
---
Post a comment: