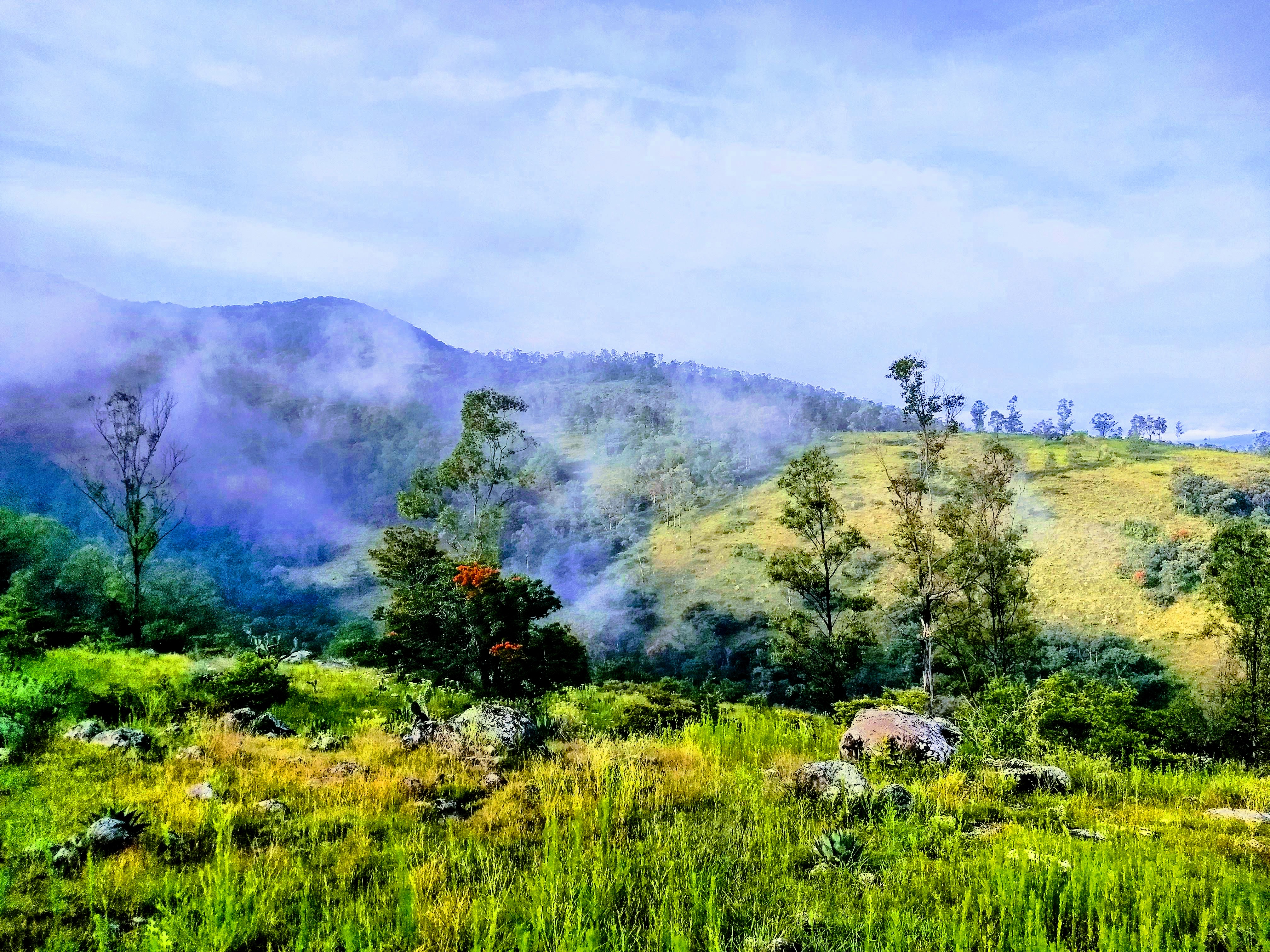 When we hike up the hill in the mist we end up on another planet.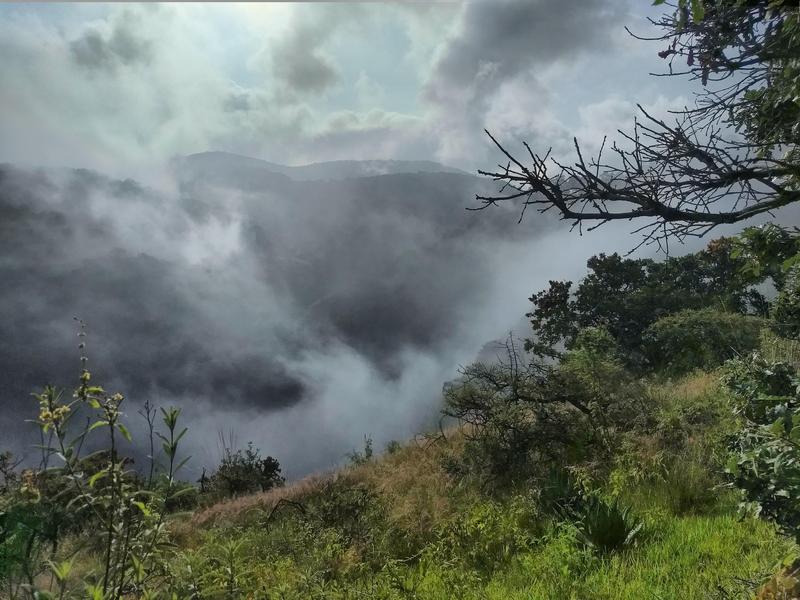 There are plenty of days that I'm annoyed by the constant mud underfoot, between my toes and under my nails. I'm usually disgusted by the flies on our food, on the dogs' poop, on our dishes, in the van, on my face. Nightly I'm frustrated by mosquitos swarming me when I'm trying to go back to sleep after letting some animal out of the van.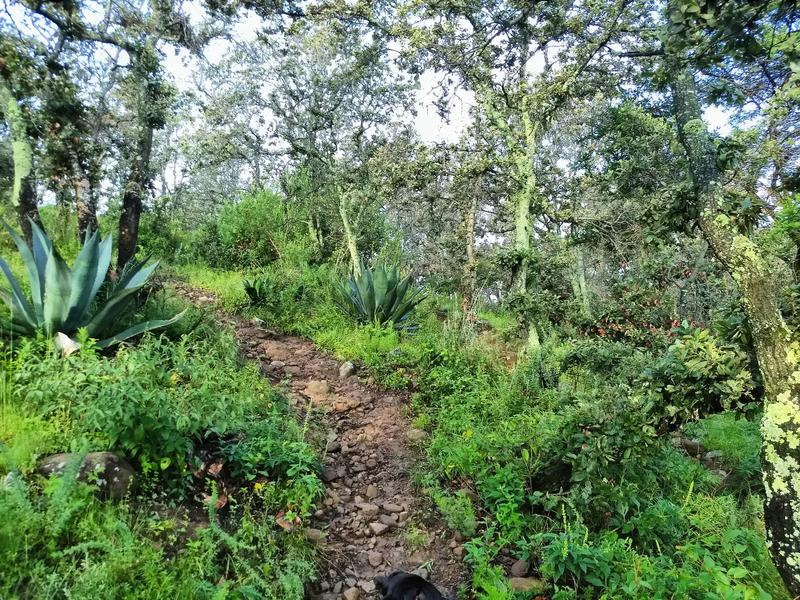 It's all worth it when I hike up the hill.
In any weather, when I get rained on, sunburned, muddy to my calves, the hills and hiking are worth it. (And usually none of that happens.)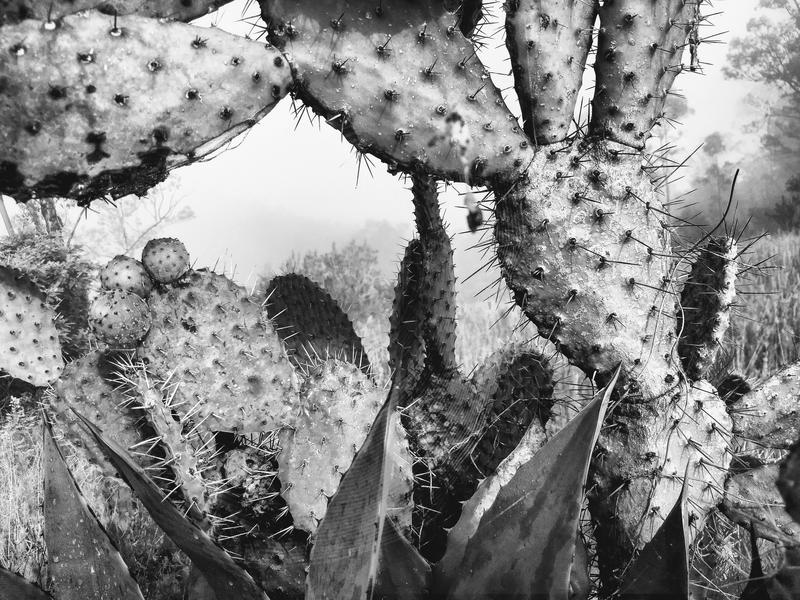 The flowers change by the week.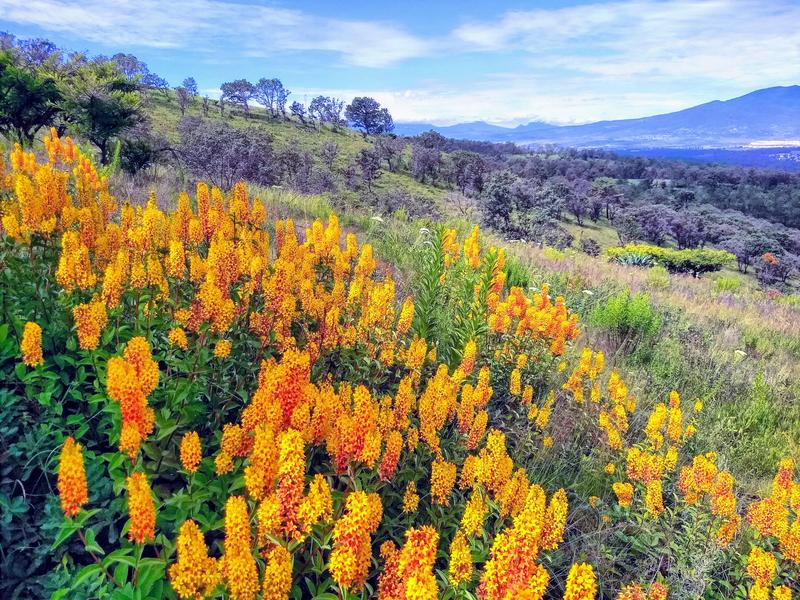 Sometimes I see the loose horses (I've made peace with the fact that they can't be wild).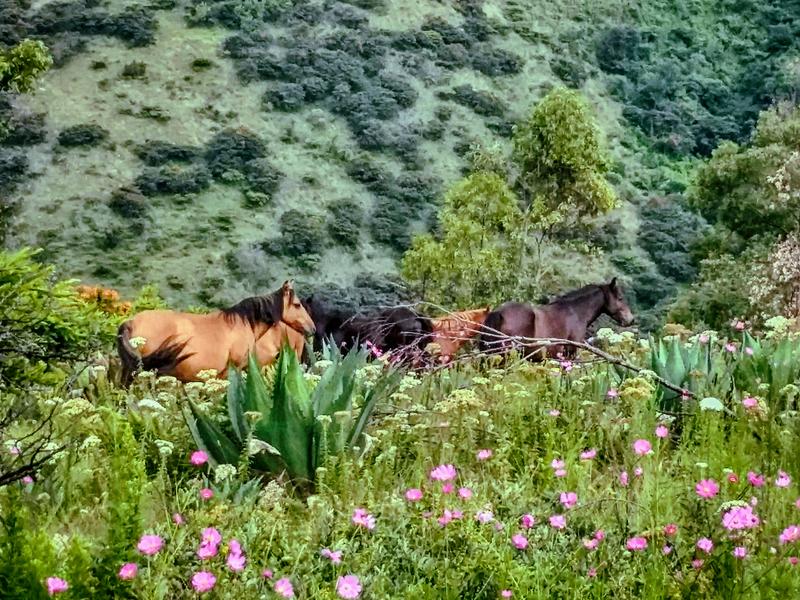 Each view puts my gripes in perspective.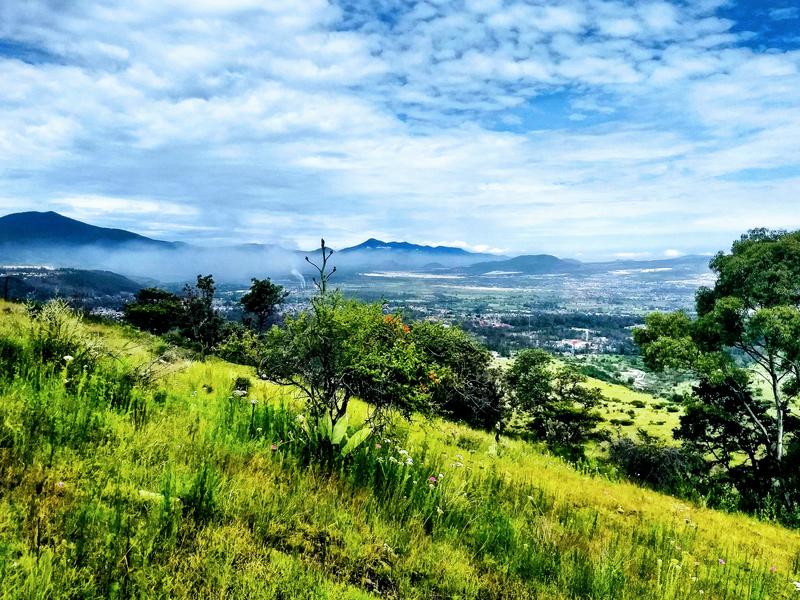 I don't have time to blog all the flowers.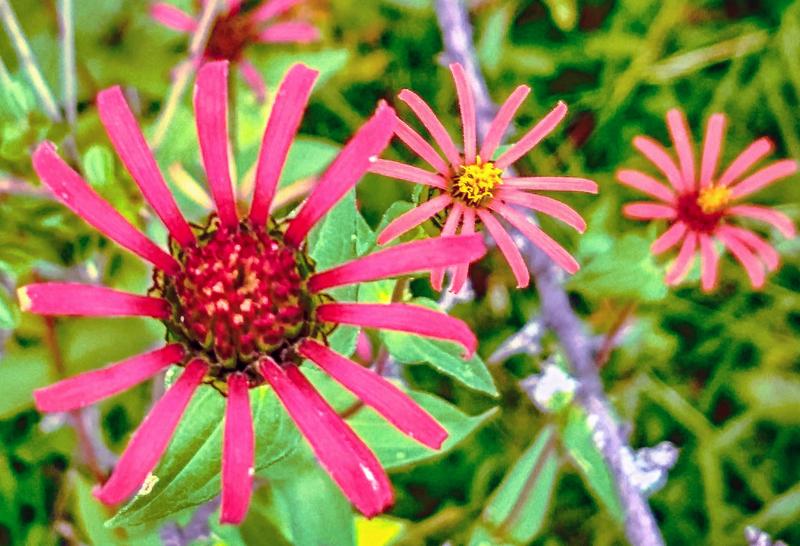 ---
2 Comments:
---

October 12, 2018
beautiful!!!! and what good perspective!
---
January 11, 2019
Gorgeous photos. More like these, please. ;) Flowers on hillsides… Possibly-not-wild horses…. Colors! Gorgeous. Just. Gorgeous.
---
Post a comment: