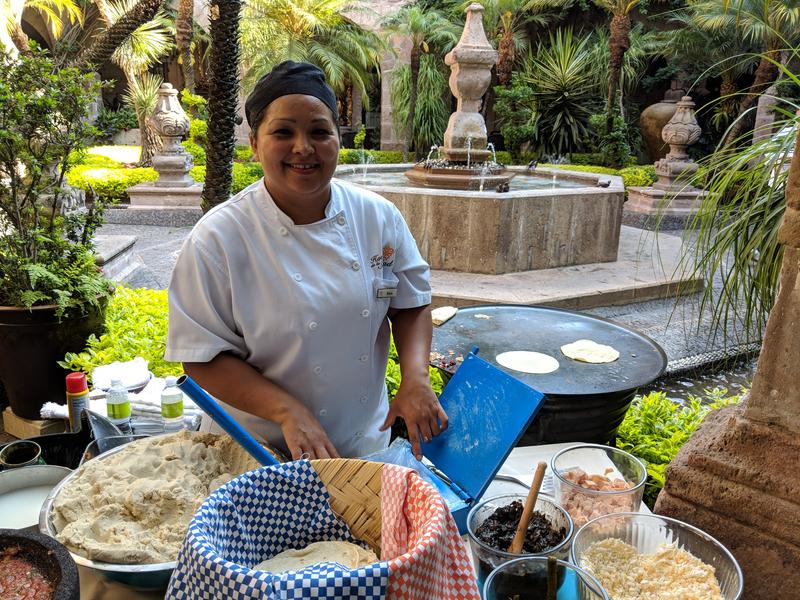 There is so much good food to enjoy in Morelia - with all the fresh, local produce we're happy to cook for ourselves, but every time we do go out we're impressed by how cheap delicious restaurants are. Here are some favorites: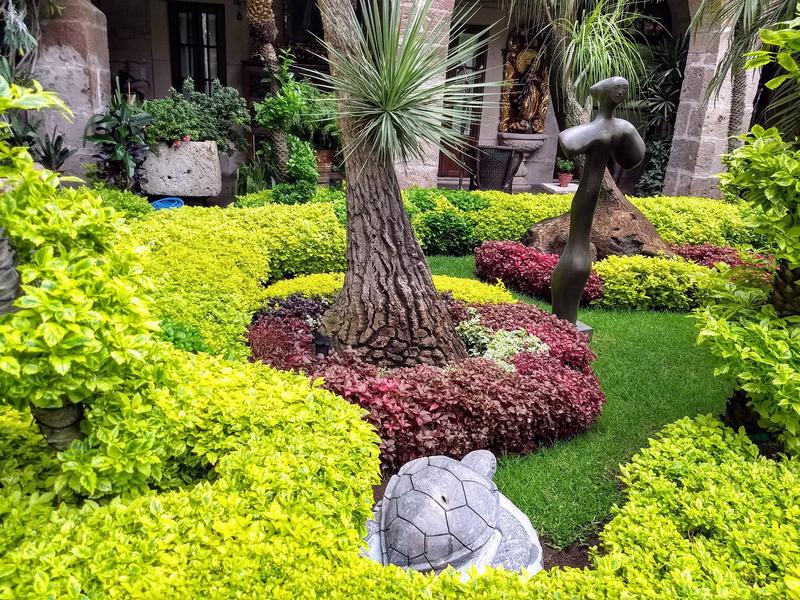 Hotel de la Soledad is worth it for the art and atmosphere - plus the food is delicious. Great local cuisine (corundas, e.g.), fresh fruit, eggs, quesadillas, coffees, chocolate, pastries…everything is good. About US$13 for the brunch buffet. One of the most "expensive" meals we've had in Morelia, and worth every peso. Header photo (by Sharon Winget) shows the friendly staff and fresh options.
Casa de la Enchilada has our favorite enchiladas placeras (Morelia-style enchiladas with potatoes and carrots) and they've recently raised the price to about US$3 for a platter-full!
Las Trojes is where Stan & Edith took us for my birthday - beautiful art and delicious food. The menu was diverse and everything looked delicious. Sweet potatoes and chicken were hits.
We celebrated our anniversary with a Sunday breakfast at Lu amidst the Sunday walk/bike Madera.
Lu celebrates local, traditional dishes and local, fresh ingredients. While it's considered one of the very best restaurants in Morelia, entrees are US$4-$15. Dinner comes with an assortment of delicious bread, and we got these scruptious treats with breakfast: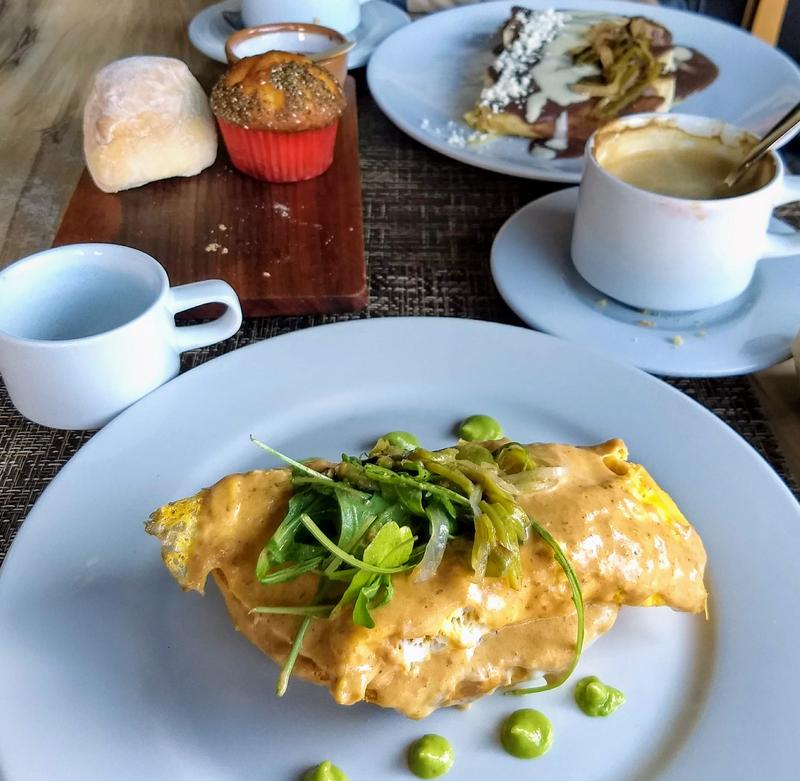 Chango is hip and fiesty, open late. Delicious pork and vegetarian dishes, fabulous cocktails. Another US$4-$12 kind of spot.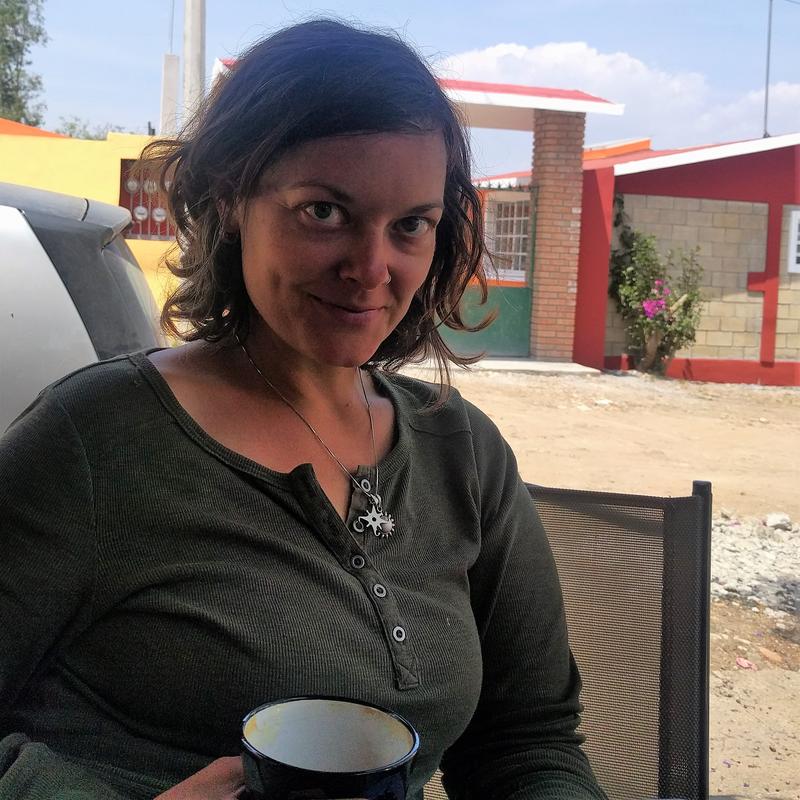 Our "neighborhood" spot is Cafe Gaby, a 20 minute bike ride (or 30 minute walk) away. We buy direct-trade coffee there, and gratefully used the wifi and washing machine when we were frustrated in our early days en El Terreno. Breakfast is good, and Gaby is great.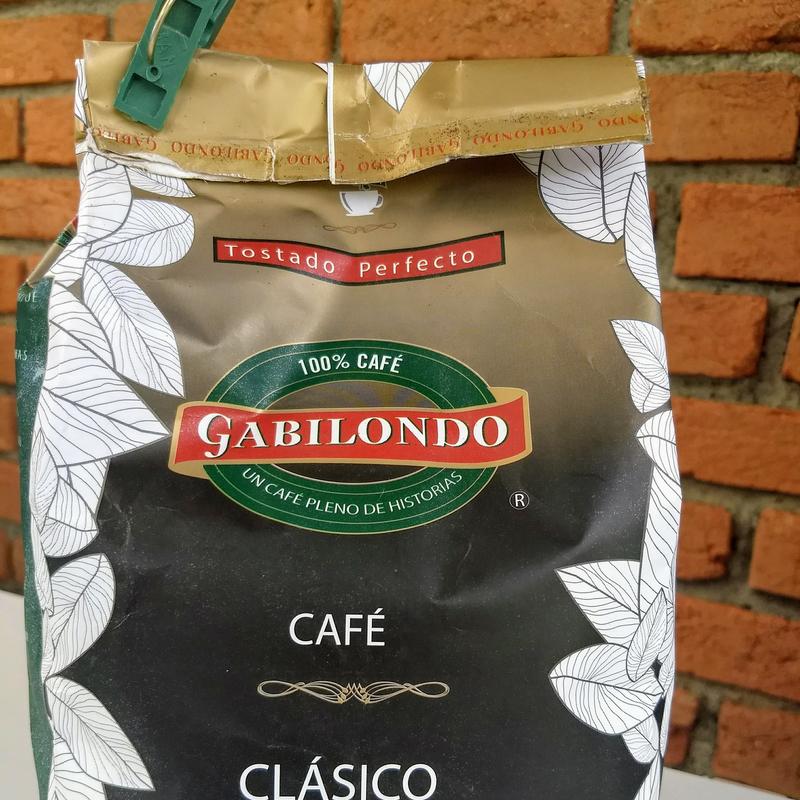 ---
2 Comments:
---

November 20, 2018
looking forward to trying some of these places before too long. and that coffee is darn good for sure.
---
December 10, 2018
Seriously - let's get on that! And we have a couple more to add to this list, thanks to Sharon and Edith! Can't wait to have you here.
---
Post a comment: