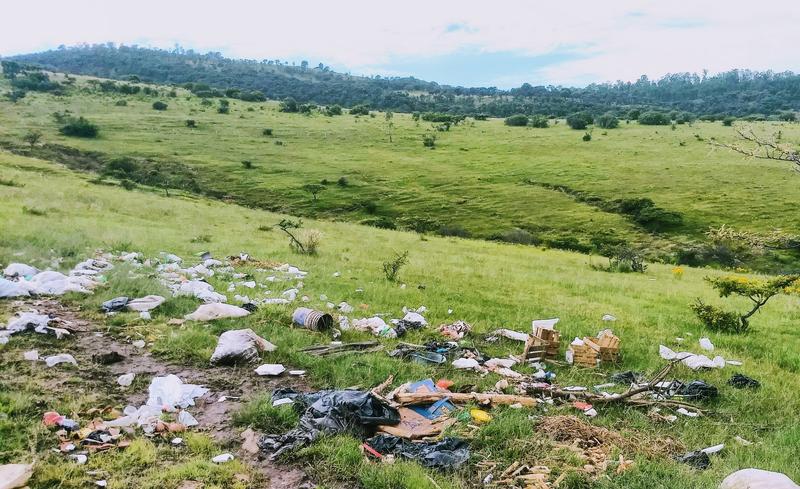 Before we knew how to get our trash picked up, we were highly motivated to limit our trash, hoping to reuse containers, compost organics, incorporate glass into the outhouse, and turn paper/cardboard into mulch. The rest we took to trash cans in shopping center parking lots (and there aren't many of those).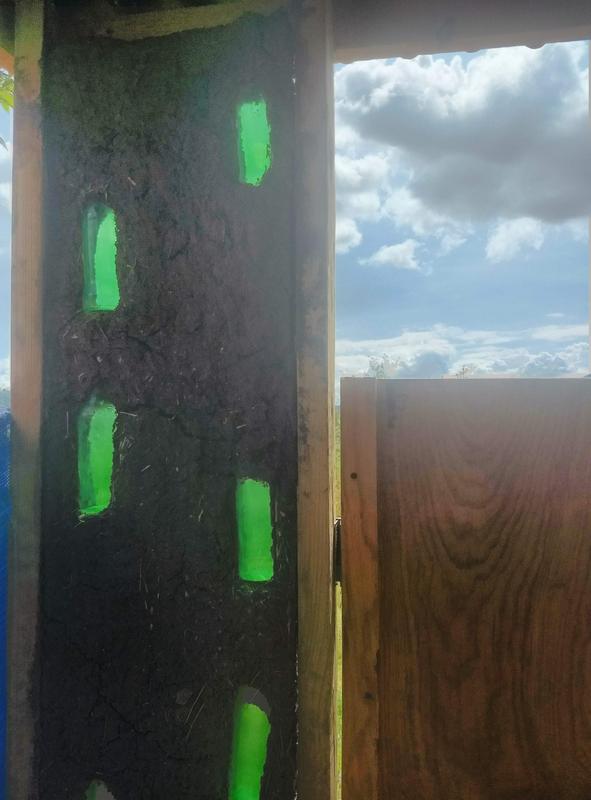 We're relieved to send our trash with the local trash truck now, every other Saturday. It's 50 pesos per visit (US$2.50) which is twice as much as Stan & Edith pay in town. By comparison, our trash pick-up seemed expensive, though we've sent embarssingly large amounts of stuff with them (esp when we miss a time or two, and six weeks' trash accumulate). Stan & Edith, in the city, can put trash out ~5 days a week (not that they need to) and so only ever leave one can.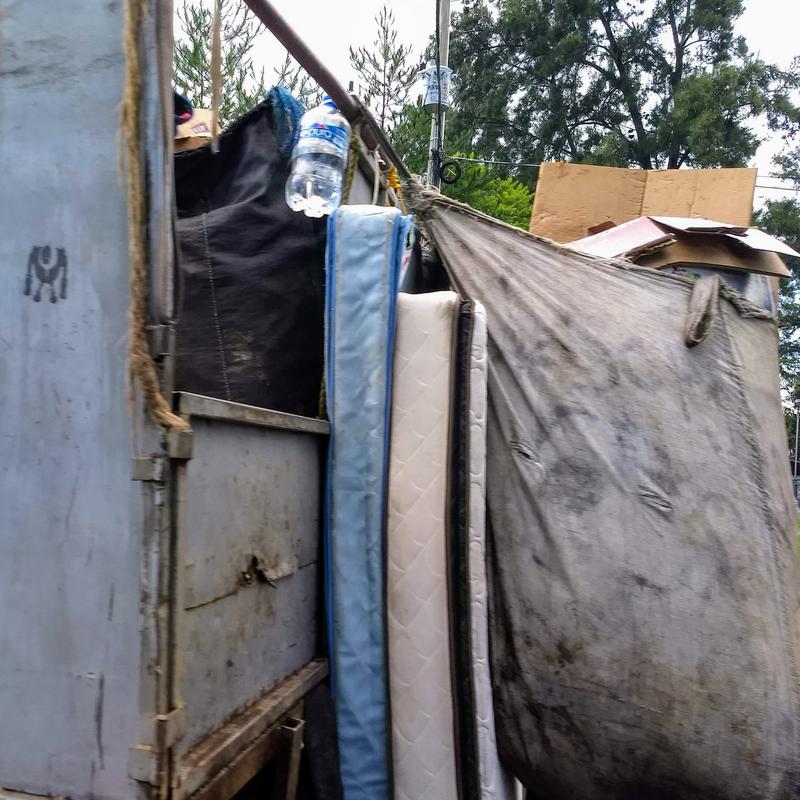 We're in the groove with our neighborhood trash truck, but others must resent the MX$50 or specific schedule, or just get a thrill from littering, so they dump trash on the hillside. Lousy.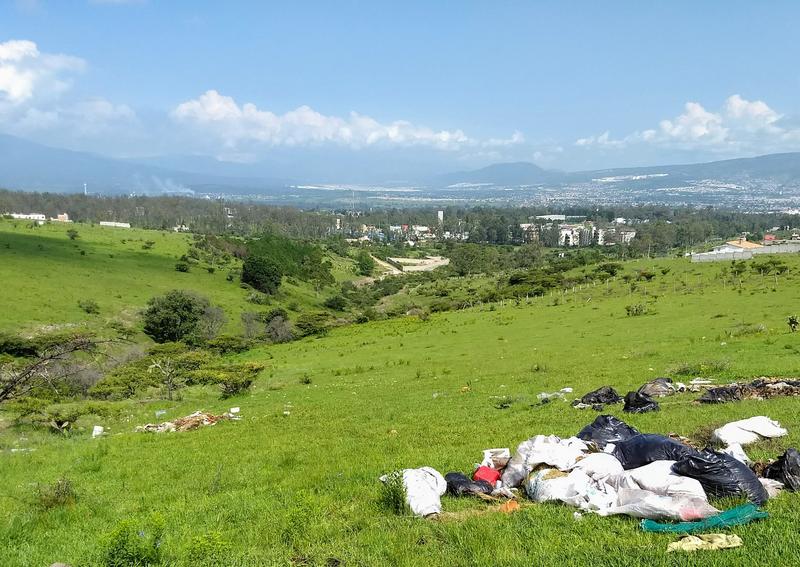 I'm grateful to be a little more aware of how much trash we produce, because it's the best motivation to make less. I'm impressed by Taiwan's trash system, profiled by the podcast 99% Invisible.
We've never figured out how to recycle directly here, but since glass, tin and aluminum are worth money, and trash collectors sort as they move down the street, we hope they're recycling. Better chance than in the US!
---
Post a comment: