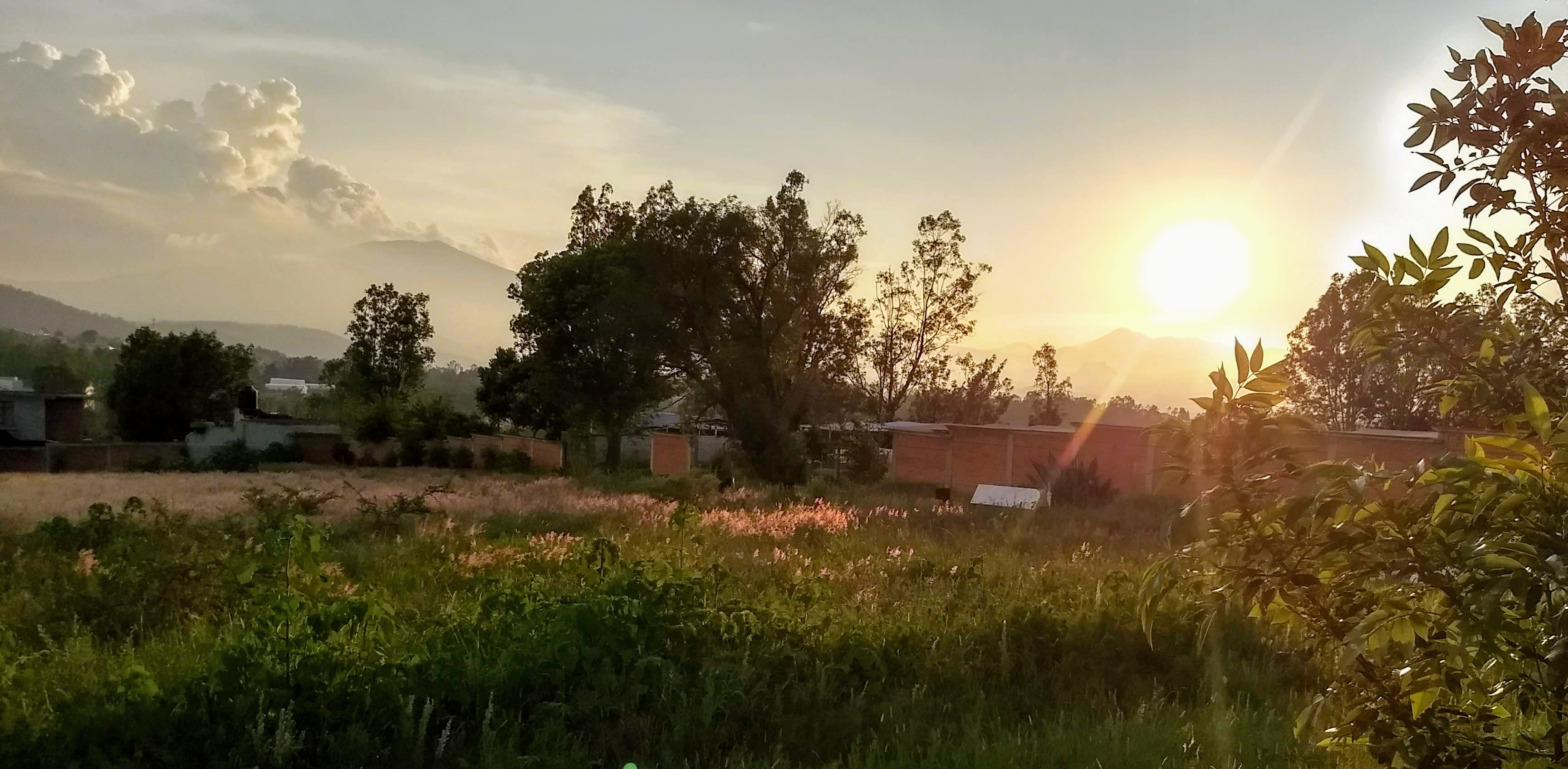 The most peaceful place I've been in/around Morelia is this stretch of the bike path (eventually will go from Morelia to Patzuaro).
This is along the Presa de Cointzio, which is beautiful and interesting, and contributes to a few minutes of quiet along the path.
Often El Terreno is peaceful - though it's noteworthy how loud the world is when living in a van. Especially with rain - either we're in the van (metal roof) or kitchen area (metal roof) or in the rain. This time of year there's plenty of noise from mowing. Often the neighbors turn on their water pump and it's crazy-loud (if only they had Phillip's system!).
These days the grasshoppers are seriously loud; a pleasant chirring until I remember how much damage they're doing to every leaf en El Terreno.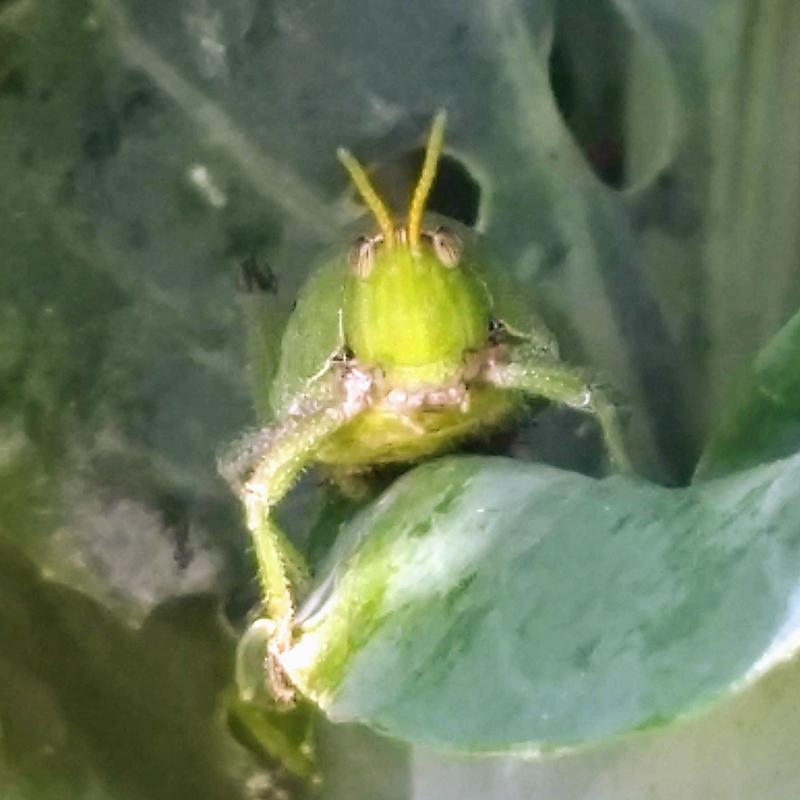 ---
Post a comment: