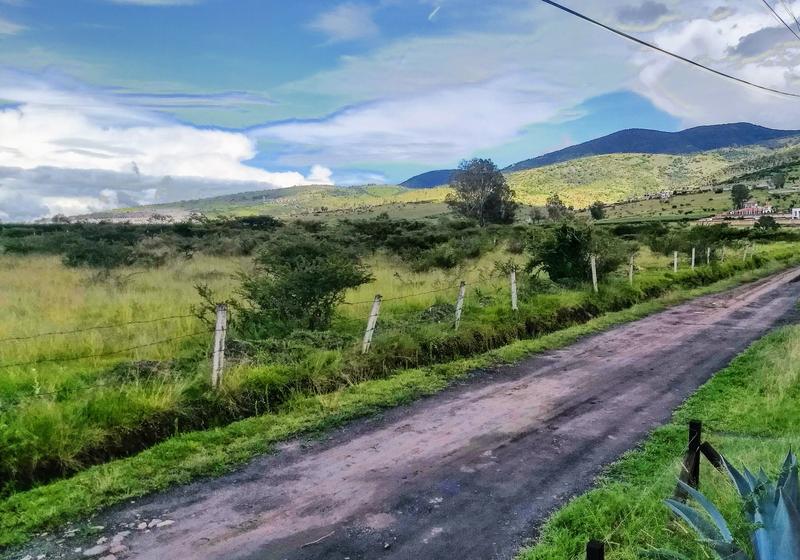 I believe it used to be that green, but I barely remember.
When we got back from the US after Thanksgiving, we were so grateful to escape ice we didn't mind that it looked like this
Know what you're looking at? Swales.
And now, even more brittle and thorny.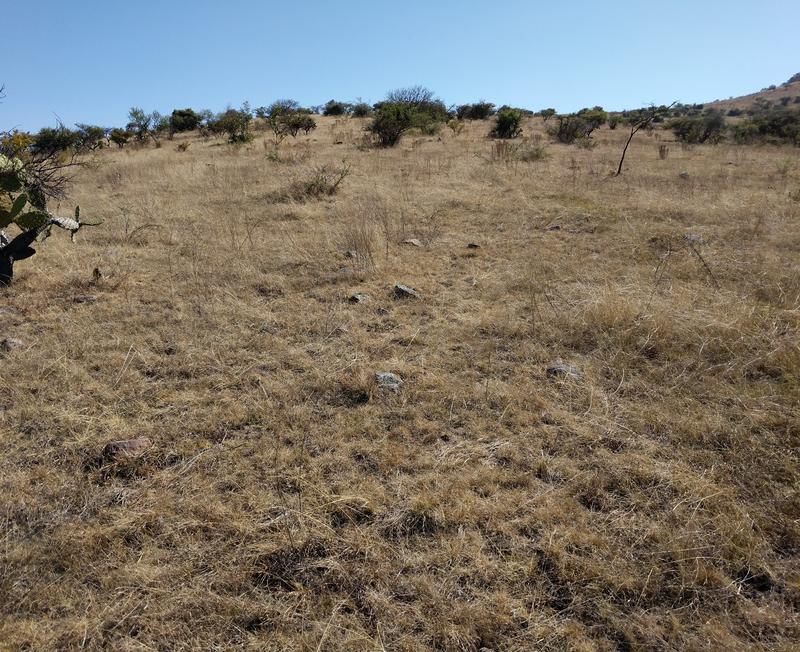 ---
Comments:
---

February 08, 2019
what a great video!! so nice to see the whole property that way.
---
Post a comment: