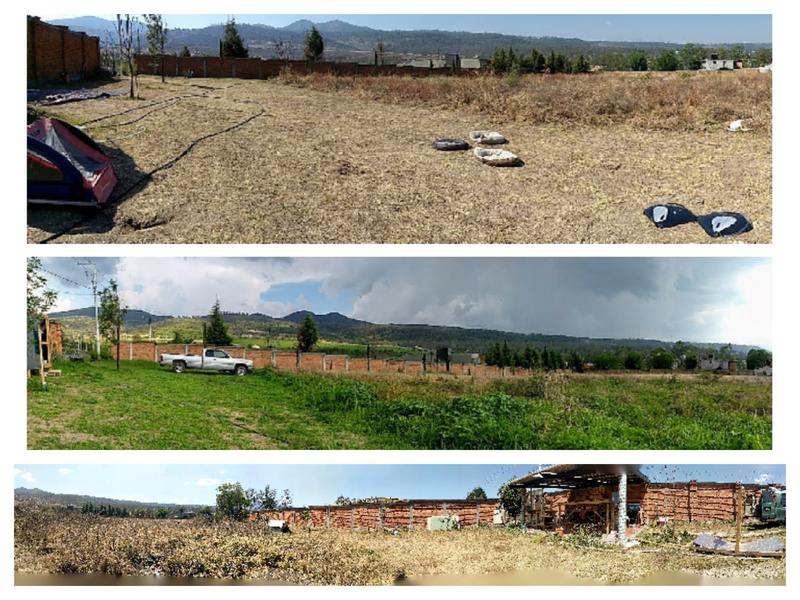 From dust to dust…We're 11 months into this permaculture adVanture! Here's a new set of comparision photos. In each trio, you're seeing ~March 30, 2018, then ~July 1, 2018, then February 28, 2019.
Standing near the gate, looking along the east wall at a row of agave azul and evergreens.
This tree was at Edith's cousin's house and got knocked over, so Stan replanted it. This Sangre Libanesa took longer to leaf out than others in Morelia this year, but was hearty for months - now it seems dead!
We try to remember to harvest most of the limes so the tree would put energy into rooting and branching.
RIP cat from my uncle's neighborhood. We used some of the rocks covering the grave in other projects on El Terreno - no one ever tried to dig it up. Now it's hard to find.
Facing NW, you can see more of the land, which can (and has) gone up in flame. Now we keep a safety perimeter weed-whacked around the perimeter - and we even tried a controlled burn.
This tree was here when my uncle bought the land 20 years ago, and has survived at least one fire.
The bamboo shot up this summer! How many years before it becomes a privacy fence?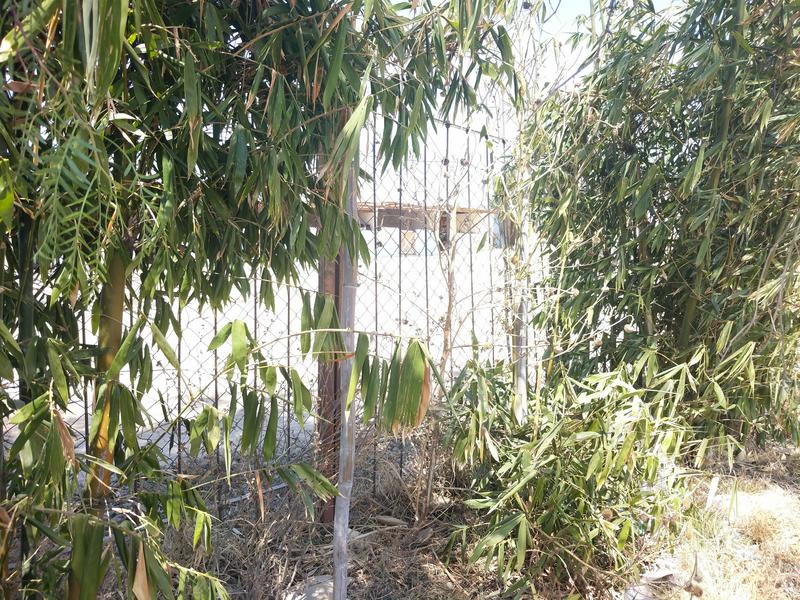 In many ways, it looks like we're back where we started - brown, brittle, thirsty. Planted new trees, other trees died. Swales should improve El Terreno's health, but we won't see the effect for years. Watch for a 2025 photo comparison!
---
Comments:
---

March 02, 2019
looks like home to me!
---
Post a comment: